We found the local Dog Guard dealer serving your area.
Dog Guard of Central Carolina
Website: https://www.dogguardofcentralcarolina.com/
Phone: (704) 465-3142
Email: info@dogguardofcentralcarolina.com
Owner: Trent, Kobe
Asheboro, NC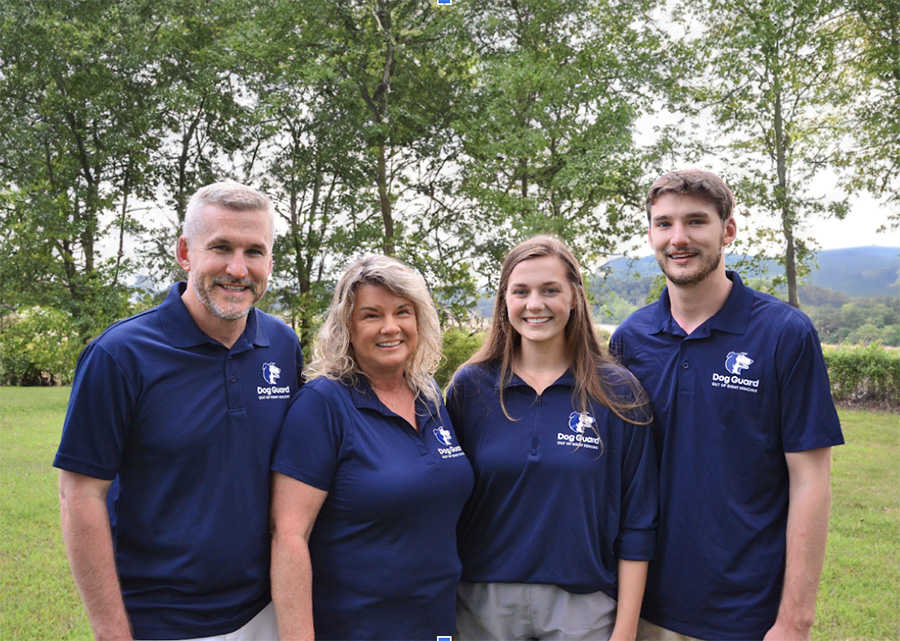 I'm Kobe Trent, and for over a decade, we've been dedicated to serving central and western North Carolina. We understand that your dog is not just a pet; they are a cherished member of your family, just like my beloved dogs Georgia- Golden Retriever and Goose- Great Dane. That's why we provide your furry companions with the freedom they deserve through our reliable underground fence and you with the peace of mind of knowing that your dog is always safely contained!
Contact Us
Serving the following areas:
Alexander County, NC
Alleghany County, NC
Anson County, NC
Ashe County, NC
Burke County, NC
Cabarrus County, NC
Caldwell County, NC
Catawba County, NC
Cleveland County, NC
Davidson County, NC
Davie County, NC
Forsyth County, NC
Gaston County, NC
Guilford County, NC
Iredell County, NC
Lincoln County, NC
Mecklenburg County, NC
Montgomery County, NC
Randolph County, NC
Richmond County, NC
Rockingham County, NC
Rowan County, NC
Stanly County, NC
Stokes County, NC
Surry County, NC
Union County, NC
Watauga County, NC
Wilkes County, NC
Yadkin County, NC
Carroll County, VA
Grayson County, VA
Henry County, VA
Patrick County, VA
Pittsylvania County, VA
Danville city, VA
Galax city, VA
Martinsville city, VA