We found the local Dog Guard dealer serving your area.
Dog Guard of Dayton Ohio
Website: https://www.dogguardofdayton.com
Phone: (614) 365-1522
Email: knox@dogguardofdayton.net
Owner: Knox, Paul & Kelly
Dayton, OH 45402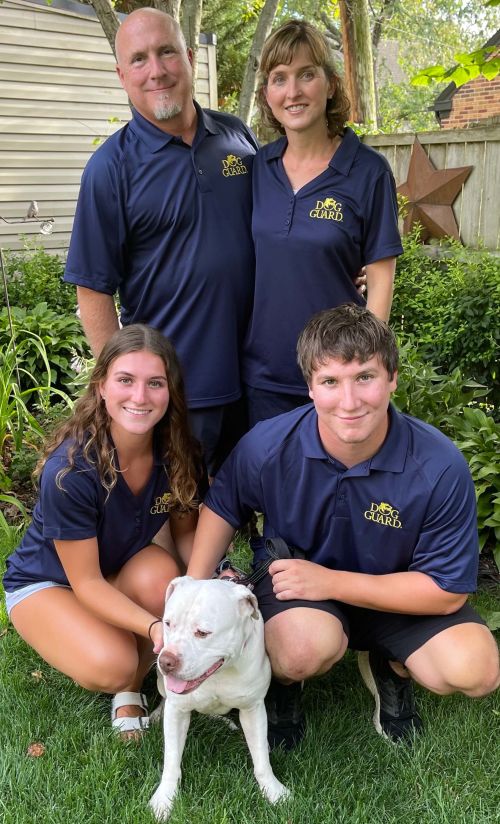 We are a family-owned and operated business committed to serving you and your furry family members. We are passionate about animals and share our home with five rescue fur babies of our own.
We have three dogs (Charlotte, Luna, and Zeke) and two cats (Freddy and Lily). We understand that your dogs are an important part of your life, so we strive to provide you with the best care and customer service. You can trust us to keep your pets safe. 
Contact Us
Serving the following areas:
Allen County, OH
Auglaize County, OH
Brown County, OH
Butler County, OH
Champaign County, OH
Clark County, OH
Clermont County, OH
Clinton County, OH
Darke County, OH
Greene County, OH
Hardin County, OH
Logan County, OH
Mercer County, OH
Miami County, OH
Montgomery County, OH
Preble County, OH
Shelby County, OH
Warren County, OH