We found the local Dog Guard dealer serving your area.
Dog Guard of East Texas
Website: https://www.dogguardeasttexas.com
Phone: (281) 870-2456
Email: robinson@dogguard.com
Owner: Robinson, Copeland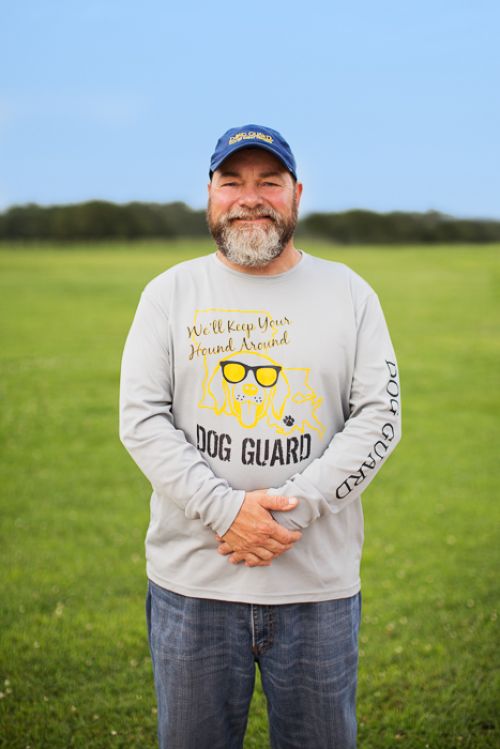 Welcome to Dog Guard of East Texas. We have been providing pet fencing since 2007. I understand that your dog is more than a pet – it is a member of your family. I take pride in the quality and service I offer my customers, and will work with you to customize your pet fencing system to fit the needs of you and your pet.
Your dog deserves the freedom and joy of a yard to run and play in and you deserve the peace of mind knowing your dog is safely contained in your yard.
(281) 870-2456 (Houston, TX)
(409) 257-0364 (Beaumont, TX)
Contact Us
Serving the following areas:
Austin County, TX
Brazoria County, TX
Chambers County, TX
Fort Bend County, TX
Galveston County, TX
Hardin County, TX
Harris County, TX
Jasper County, TX
Jefferson County, TX
Liberty County, TX
Montgomery County, TX
Newton County, TX
Orange County, TX
Polk County, TX
San Jacinto County, TX
Tyler County, TX
Waller County, TX