We found the local Dog Guard dealer serving your area.
Dog Guard of Seattle, LLC
Website: https://www.seattledogguard.com
Phone: (206) 452-0581
Email: Kyle@seattledogguard.com
Owner: Johnson, Kyle
7511 Greenwood Ave. N. #910, Seattle, WA 98103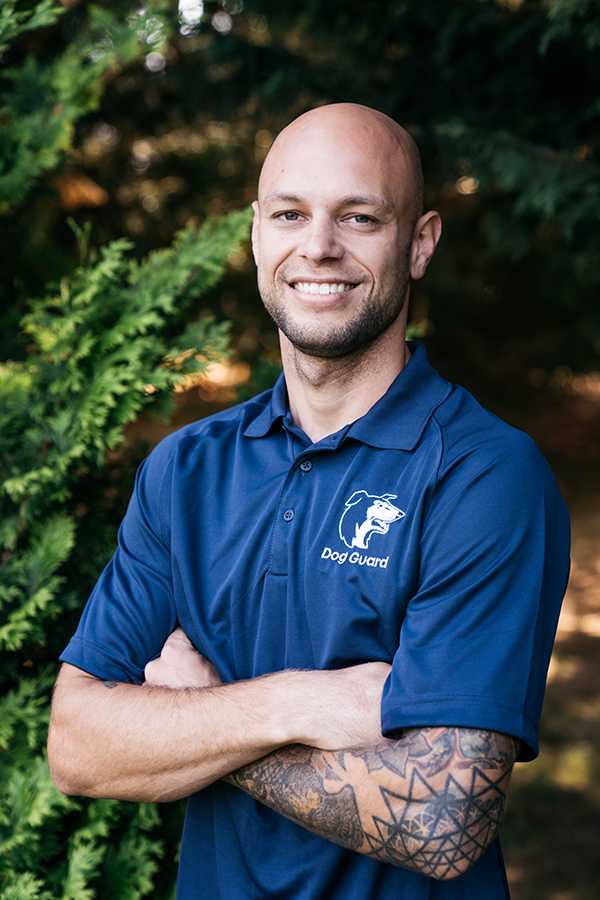 Welcome to Seattle Dog Guard. Seattle Dog Guard is the Seattle area's exclusive Dog Guard Out of Sight Fencing dealership, owned and operated by Kyle Johnson since 2019. Kyle is proud to carry on the tradition of operating the nationally distributed underground dog fencing company. Kyle personally assists each and every one of his customers, ensuring that all of their pet-containment needs will be fully addressed. And he takes pride in the fact that all Dog Guard systems are veterinarian-approved, manufactured exclusively in the U.S. and backed by a performance warranty. Through expert installation and guided training, your customized Dog Guard system will resolve your every pet containment challenge. Count on Kyle and Seattle Dog Guard to go the extra mile for you and your dog(s)! Call today to experience the Dog Guard difference!
Contact Us
Serving the following areas:
Island County, WA
King County, WA
Kitsap County, WA
Pierce County, WA
Snohomish County, WA