We found the local Dog Guard dealer serving your area.
Dog Guard of South Florida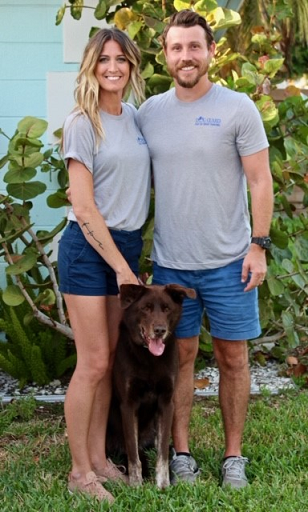 Website: https://www.dogguardsouthflorida.com
Phone: (561) 335-6810
Email: cj@dogguardsouthflorida.com
Owner: Agate, CJ
Sarasota, FL 34239
Welcome to Dog Guard of South Florida!
My name is CJ Agate and I look forward to serving you with your pet containment needs. As a local business owner, we pride ourselves in a personal touch and customer satisfaction. We take joy in watching an owner have peace of mind and enjoyment as their pet can run freely throughout the property.
We look forward to working with you.
Our success is driven by our focus on providing a superior underground fence installation, unsurpassed customer service, and most importantly, safely contained pets. The majority of our business comes from referrals from existing customers proving how satisfied our customers are with Dog Guard equipment and our installations. Our products and services are competitively priced and are a value for the superior fence equipment and installations that we provide.
Contact Us
Serving the following areas:
Brevard County, FL
Broward County, FL
Indian River County, FL
Martin County, FL
Miami-Dade County, FL
Monroe County, FL
Okeechobee County, FL
Osceola County, FL
Palm Beach County, FL
St. Lucie County, FL