We found the local Dog Guard dealer serving your area.
Dog Guard of Hudson Valley, LLC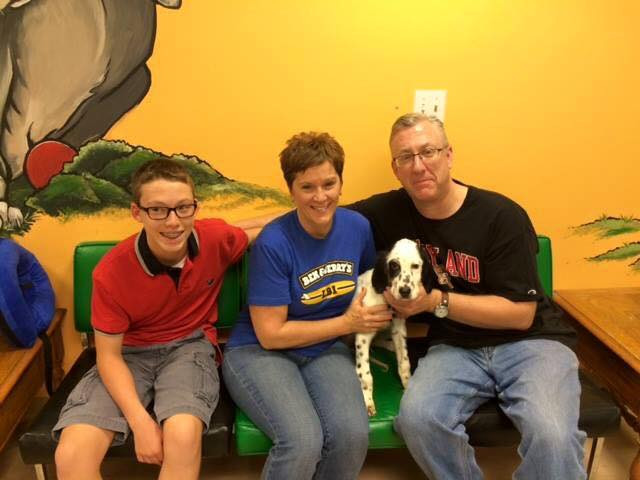 Website: https://www.hudsonvalleydogguard.com/
Phone: (845) 527-2554
Email: info@hudsonvalleydogguard.com
Owner: Arndt, Chris
1 Thistle Drive, Montgomery, NY 12549
Welcome to Dog Guard of The Hudson Valley. Hi, my name is Chris Arndt. I've lived in the Hudson Valley almost all my life (having moved from California when I was two). I have two sons and a chocolate lab, named Teddy.
I grew up in Pine Bush, New York and graduated in 1986. After high school, I went to college at the University at Albany. I became a teacher and have worked as a middle school history teacher since 1996. I later obtained my Master's degree.
Dog Fence in Hudson Valley, NY. In 2004, I became a distributor for Dog Guard Out of Sight Fencing. We created Hudson Valley Dog Guard as a small family business for the purpose of helping dog owners keep their family pets safe. The other companies tend to act as if they're doing you a favor. I realize that your happiness and safety of your dog is the most important.
Don't be fooled by big names and high prices. Dog Guard has the most versatile, durable electronics on the market and the training, experience and know how to make this a pleasant experience for you and your pet. There is NO high pressure sales pitch, I am here to help and inform you on making your decision. With the other companies, you get a different person for the sales call, installation, training and service.
Contact Us
Serving the following areas:
Orange County, NY
Rockland County, NY
Sullivan County, NY
Ulster County, NY