We found the local Dog Guard dealer serving your area.
Dog Guard of Tennessee
Website: https://www.dogguardtn.com
Phone: (615) 815-5112
Email: richard@dogguardtn.com
Owner: Davis, Richard
5595 Boy Scout Road Franklin, TN 37064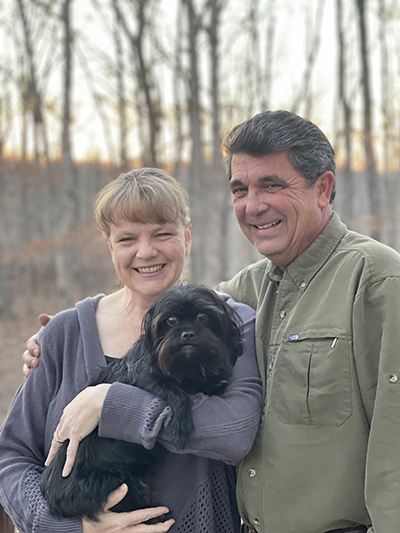 I'm Richard Davis. My wife is Julie and Smudge is the king of the castle. We are Dog Guard of Tennessee. Julie and I have raised our 2 children here in Franklin,TN. I have lived here for 53 years. We are here to protect your pets. Please contact us for a free quote.
Contact Us
Serving the following areas:
Bedford County, TN
Cannon County, TN
Cheatham County, TN
Coffee County, TN
Davidson County, TN
Dickson County, TN
Franklin County, TN
Giles County, TN
Hickman County, TN
Lawrence County, TN
Lewis County, TN
Lincoln County, TN
Macon County, TN
Marshall County, TN
Maury County, TN
Montgomery County, TN
Moore County, TN
Robertson County, TN
Rutherford County, TN
Smith County, TN
Sumner County, TN
Trousdale County, TN
Williamson County, TN
Wilson County, TN